WHY SCALIA?
Scalia stays for scalability, power & perfection. It is a best-of-breed most advanced premium wordpress theme on market. With Scalia you can run any website. Awesome blogs, creative portfolios, powerful shops, attractive corporate & product presentations etc. Make anything you can imagine with this multipurpose theme. Check the rich diversity of our demos. All of them are carefully prepared & included for easy & quick start. Of course you can change any styles, any layouts without touching a line of code.  And for any questions you can ever have… just ask. Our support quality has 5 Stars!
Why Scalia? Because it is your point on no return. Try it once and you will love it forever.
With rich experience in web development & webdesign we are the team of wordpress professionals, seeking for new challenges.
Unlimited customization options, fonts & colors. Ready-to-use design styles.
Duis autem vel eum iriure dolor in hendrerit in vulputate velit esse molestie.
Vel illum dolore eu feugiat nulla facilisis at vero eros et accumsan et iusto odio.
LATEST PROJECTS
Showcase your projects & creative works on your homepage using Scalia's awesome portfolio sliders
LAST YEAR STATISTIC
The success story of Scalia. In facts & numbers.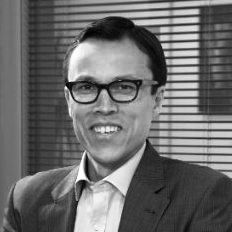 We love Product of the Year! It's a fantastic institution in the UK. It helps tremendously to boost sales and drive awareness of innovation. The more you put behind POY, the more you get back.
Michael Inpong
Marketing Director, Muller Dairy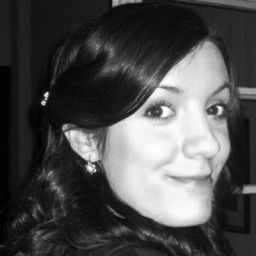 An accolade from real consumers and I think it is like the ultimate test for your innovation. Nivea will be using it online for digital activity and social activation, and also through our PR communication.
Sophie Rock
Brand Manager, Beiersdorf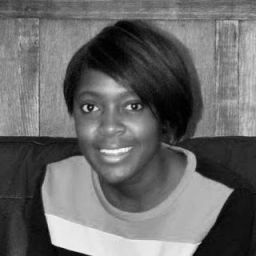 We think the logo is very strong because in a consumer opinion, when they see this on pack for example, it gives them a strong reason to believe that the product has a real quality. So we will definitely use this logo on our pack and in digital communication – on Facebook and our website – to basically support our products.
Tatenda Matemera
Assistant Brand Manager, Unilever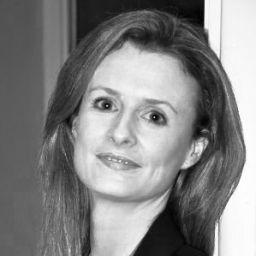 We feel within GSK that POY is really beneficial to win – it really does help consumers to choose between the number of products they see within a supermarket.
Elaine McCague
Marketing Manager, GSK
Winning the POY 2017 in the Beef Category was an real edge in increasing awareness on our leader position on the Lebanese market.
Nicolas Mouzannar
National Food Company Americana Meat, Regional Manager, Americana Beef Burger
Being voted Product of the Year reassures our consumers that they are making the right decisions regarding products they choose
Nicholas Riachi
Food & Drug Corporation, Marketing Director, POMI Organic, Elephant Pretzels and Selpak Hygienic Tissue Paper
This is just one example of pricing tables you can create with Scalia. On our demo website we have presented just some examples of what you can make with Scalia. All these elements, colors, layouts etc. are fully customizable. Combine Scalia's design options to get it looking the way you want it!