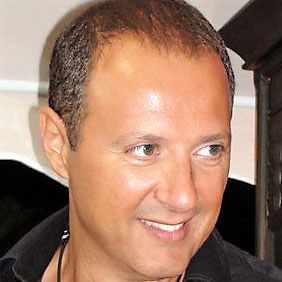 "Winning the POY 2017 in the Beef Category was an real edge in increasing awareness on our leader position on the Lebanese market."
Nicolas Mouzannar
Americana Beef Burger
National Food Company Americana Meat, Regional Manager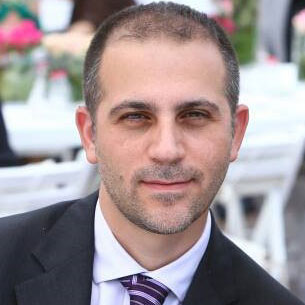 "Being voted Product of the Year reassures our consumers that they are making the right decisions regarding products they choose"
Nicholas Riachi
POMI Organic, Elephant Pretzels and Selpak Hygienic Tissue Paper
Food & Drug Corporation, Marketing Director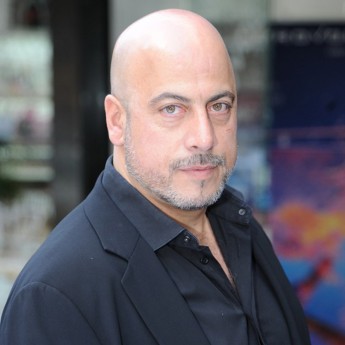 "Provoc is a Lebanese brand that is exported all over the world. This honor, of winning product of the year, is a proof of our success and a great push for our business"
Fady Sawaya
Provoc Semi-Permanent Gel Pencils
Sawaya Holding, CEO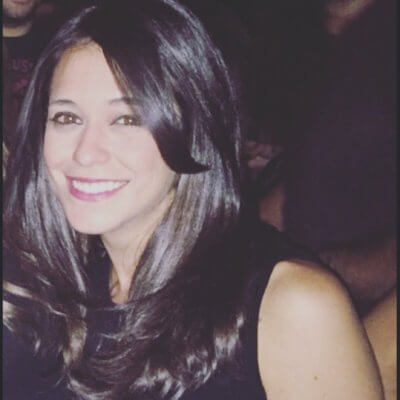 "We have placed the POY stickers as part of the in-store communication and this gave us a strong edge over our competitors"
Sandra Samhoun
Lifebuoy Antibacterial Handwash
Unilever, PC Category Manager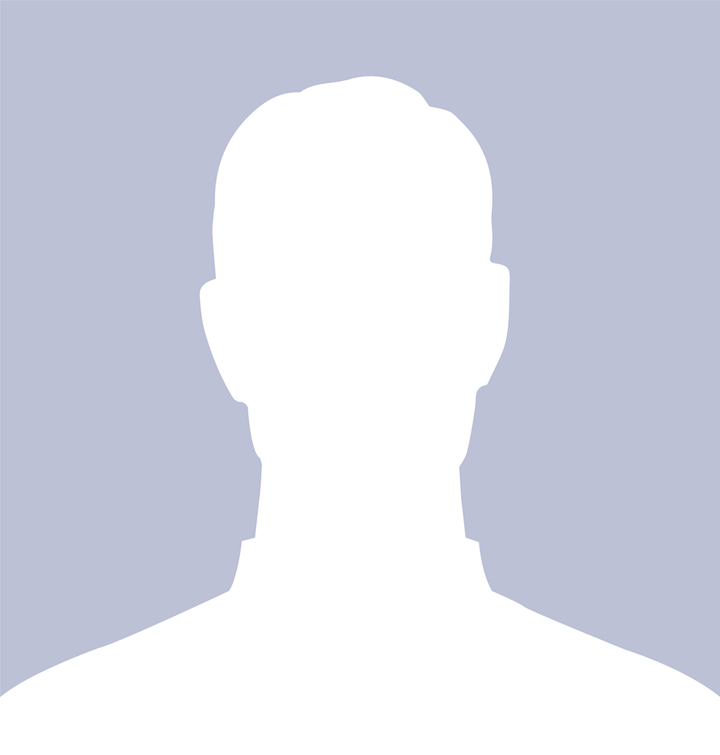 "The consumer knows the logo and has confidence in it"
Ferlat Khoury
Nivea Cocoa Butter Body Lotion
Beiersdorf, General Manager of Sales Department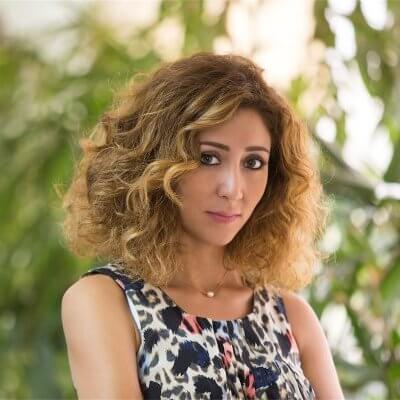 "Product of the Year is a link between the consumer and our product, a means to know their point of view and whether they were satisfied with the product or not."
Hanan Zeidan
Tanmia Fresh Line
Tanmia, Marketing Manager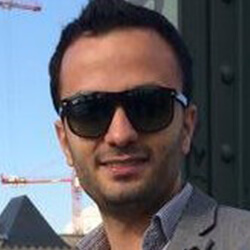 "WinningProduct of the Year allows us to validate our performance in the market and for this we thank the consumers"
Nabil Khoury
Leifheit Airboard Compact
Khalil Fattal et Fils, Marketing Manager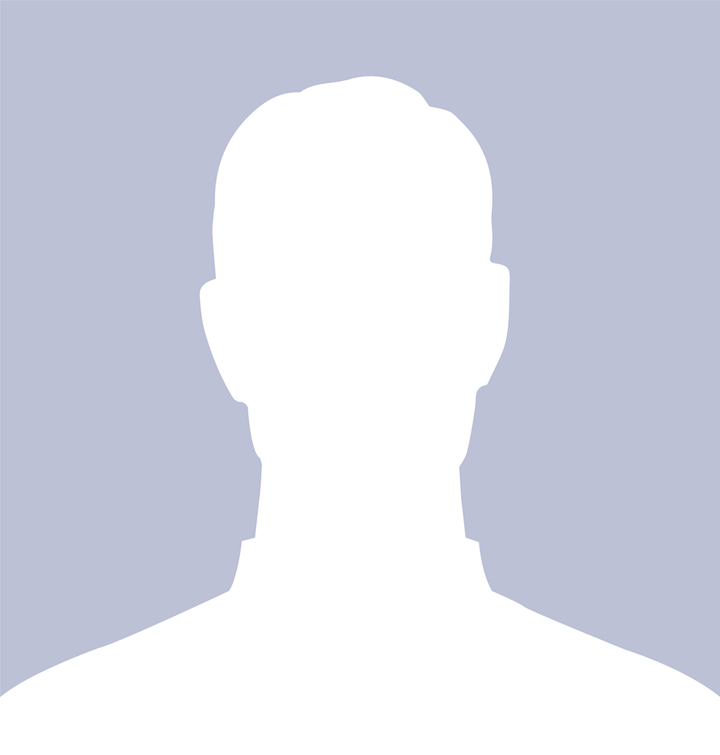 "We strongly recommend that companies participate in Product of the Year, because it's an excellent marketing tool supported by the votes of the consumers"
Carole Arab
Tahiti Shower Gel Range
Colgate Palmolive, Brand Manage